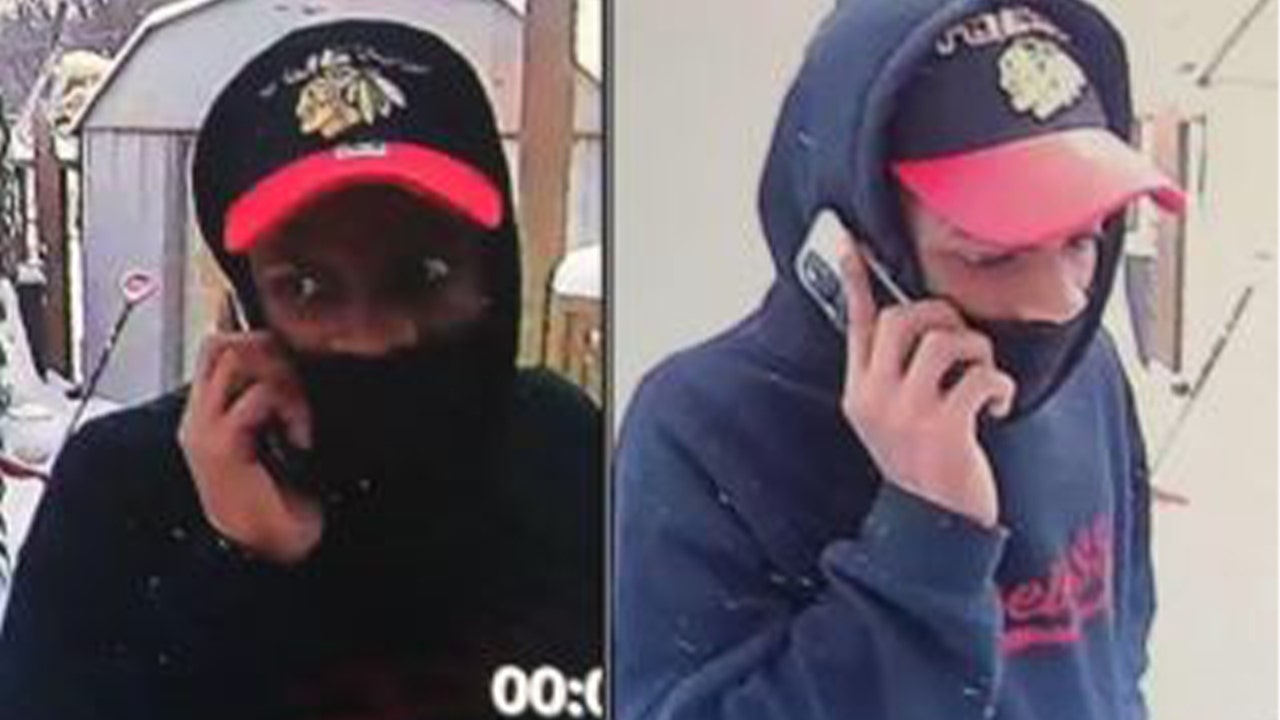 Burglary suspect shoots family golden retriever and steals silver bullion, AR-15
ST. PAUL, Minne (FOX 9) – The St. Paul Police Department is asking the public for help in identifying a suspected burglar who shot and killed a homeowner's dog Wednesday before stealing an AR-15 rifle and over $7,000 in silver bars.
According to the Minnesota Bureau of Criminal Apprehension, police responded to a report of a burglary at a home on the 2000 block of Margaret Street. The homeowner reported noticing a broken window and dried blood throughout the house when they returned from work.
A suspect was caught on camera breaking into the home around 9:45 p.m., St. Paul Police said.
Upon further investigation, police learned that the suspect shot the homeowner's dog and stole an AR-15 rifle and approximately $7,680 worth of silver bullion.
The suspect has a tattoo on the back of his right hand and the right side of his face. (Minnesota BCA/St Paul PD/FOX 9)
The BCA sent an alert on behalf of the St. Paul Police Department, asking for help identifying the suspect. The suspect is said to have had a tattoo on his right hand and the right side of his face.
Anyone with information on the suspect is asked to contact Sgt. Lynette Cherry at [email protected] or by phone at 651-266-5867.