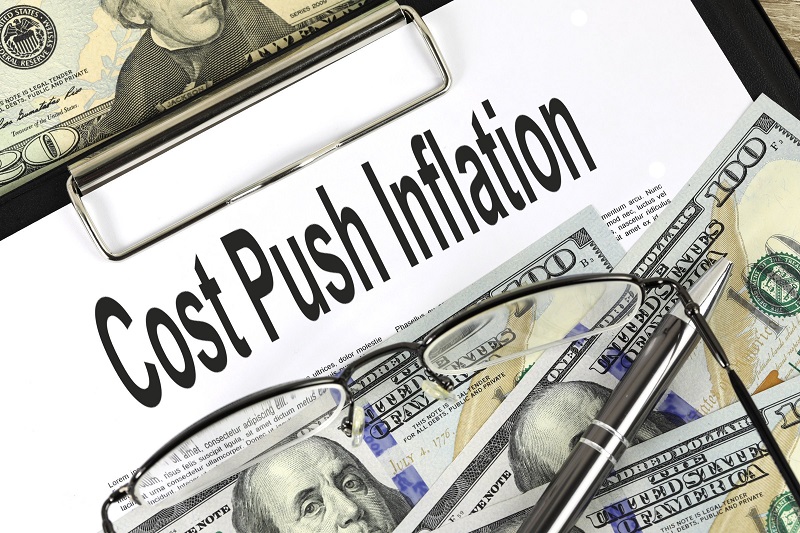 Forex Signals Brief for May 31st: Will European Inflation Beat Estimates?
Yesterday's Market Wrap
Sentiment in financial markets was upbeat yesterday, continuing last week's improvement, leading to further gains in risky assets such as commodity dollars and stock markets. The USD continued the slide we've seen over the past two weeks after some big gains in the previous months, despite Fed member Waller's comments on multiple 50 basis point rate hikes in the coming sessions.
Inflation figures from Spain and Germany showed a further increase this month. CPI inflation rose to 7.9% in May from 7.4% in April, while CPI inflation in Spain rose to 8.7% from 8.3% in the previous month. The ECB will not hike rates until July, although this is proving to be a better strategy than most central banks, which have hiked rates several times before.
The data agenda today
Today, Japan's industrial production is expected to fall for April, while China's manufacturing and services PMIs are expected to show some improvement but are still expected to contract, and Shanghai is starting to reopen. Euro-zone inflation figures are due out during the European session and are expected to rise, but after yesterday's figures from Spain and Germany we expect the euro-zone figure to come in above estimates. In addition, the GDP report from Canada will be published in the afternoon.
yesterday we opened several signals, two of them in commodities and two of them in cryptocurrencies. We refrained from forex trading yesterday to see which side risk sentiment would head this week after some dramatic moves in the previous weeks. After confirming the positive sentiment, we will look to buy risky assets until sentiment turns around.
SILVER – Buy signal
Silver was on a steep downtrend from mid-April to mid-this month as precious metals reversed trend higher as sentiment started to improve and the USD turned lower. Moving averages that offered resistance during the decline have turned into support, specifically the 20 SMA (grey) and 50 SMA (yellow). We decided to open a buy signal at the 50 SMA last Friday after the down retrace and wait for the uptrend to resume.
XAG/USD 240 minute chart
EUR/GBP rose last week as the Euro started to rally more than the GBP, but eventually the buying pressure ended and the pair slowly retreated lower. We decided to open a sell-signal after the price formed a doji candle on the H1 chart at 50 SMA (yellow), which served as support for a while. We saw a bounce off this moving average and the price was getting closer to our TP target but then this pair suddenly reversed to the downside despite the 20 SMA (grey) serving as support and we are seeing bounce again.

EUR/GBP – daily chart
Cryptocurrency update
Cryptocurrencies turned quite bearish earlier this month but over the past 2-3 weeks they have been consolidating in a tight range albeit with a bearish bias as the highs turned lower. Yesterday we saw a small bounce as sentiment improved but the bounce stopped so we decided to open a few signals for cryptos.
short circuit RIPPLE at the 50th daily SMA
XRP/USD crashed to $0.38 earlier this month during the crypto market decline but has since consolidated. Despite the highs turning lower and after yesterday's gain faltered at the 50-day SMA (yellow), we decided to open a sell-signal below this moving average as the stochastic indicator became overbought, suggesting a bearish reversal soon suggests.
The support is still there for the time being
FTM/USD is pushing above the 20-day SMA
Fantom Crypto showed strong upward pressure until mid-January when it retested the previous highs below $3.50. But eventually the negative sentiment in the crypto market and the Wonderland controversy dragged this cryptocurrency lower.
Then two of the most prominent contributors left the Fantom team, including Andre Cronje, a prolific developer, and Anton Nell, a lead solution architect, who continued to weigh on FTM/USD, sending it first below $1 and then to $0.25. Although Cronje might return to Fantom according to some rumors we heard, that would be great news for FTM. The 20-day SMA (grey) rejected the price on Monday, but we're seeing if last summer's support around $0.15 will hold.
FTM/USD daily chart