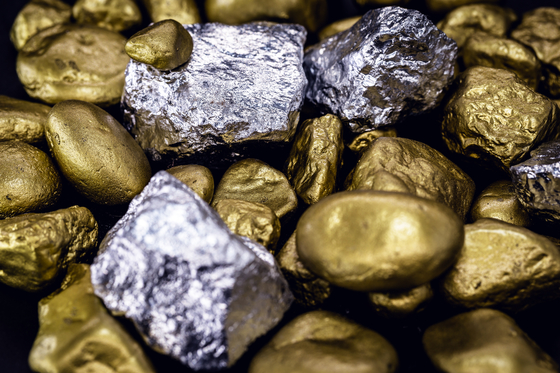 Gold and silver manufacturer converts former newspaper building into production facility
Welcome to Thomas Insights – every day we publish the latest news and analysis to keep our readers up to date with what's happening in the industry. Sign up here to get today's top stories straight to your inbox.
The gold and silver company Scottsdale Mint will take over the former Casper Star Tribune building in Wyoming as a production facility.
Founder and CEO Josh Phair announced that the company's metals would be processed into products such as bars, blocks, collectibles and coins. Phair expects the 50,000-square-foot facility, the company's third site, will create 50 to 100 jobs.
Scottsdale Mint plans to expand the floor plan by up to 18,000 square feet while the company redesigns infrastructure, moves in necessary equipment and upgrades the power system. Phair predicted the transformation would take over two years.
Favorable industry regulations, economic opportunities and foreign trade zones drew the Scottsdale Mint to Wyoming. Phair said he came across the former newspaper building and described it as "a big concrete building that nobody wanted because it had no windows".
Although Scottsdale Mint is not a cryptocurrency company, Phair cited Wyoming's crypto policies as another benefit. Wyoming has passed legislation in recent years that protects cryptocurrency from taxes, relaxes regulations, and defines how it should be treated commercially.
Before the building was put up for sale in 2019, it housed the circulation desk, printing shop, newsroom and advertising department of the news magazine. Scottsdale Mint purchased the building in July 2021 for $1.65 million.
Credit: RHJPhtotos / Shutterstock.com
The incredible story of how the Brooklyn Bridge was built [A Byte Out of the Big Apple]
Next story »
More from business & industry