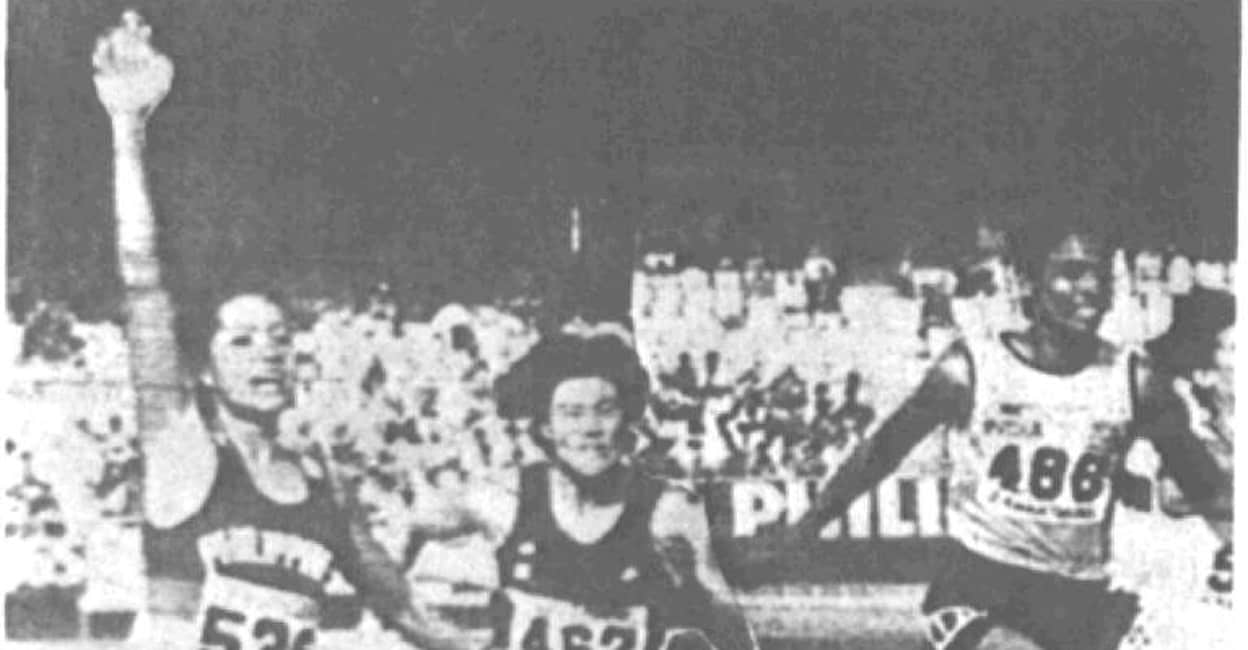 Great rival, close friend: PT Usha pays tribute to Lydia de Vega | Sports news
A bunch of Philippine peso coins kept among the idols in my pooja room and a cousin named Lydia. Both embody the strong bond I had with Lydia. The silver coin chain was a gift from Lydia's father during the 1986 Asian Games in Seoul. When my aunt gave birth to a little girl in 1983, I was asked to find a good name for the baby. I didn't think twice about naming her Lydia!
Between 1982 and 1986, the Asian Games, the on-field rivalry between us intensified, as did our friendship. During the competition, we both tried our best to overtake each other. Off the field, we valued each other's company and kept the flame of our friendship burning. When I return home after participating in international competitions, my purse was filled with cosmetics and makeup products such as lipsticks, ribbons and earrings made in the Philippines. These small but nice gifts from Lydia were something very special.
We first spoke to each other at the 1982 Asian Games in Delhi. In the 100m, Lydia won gold and I was second. I took silver in the 200m while Lydia was third. Our fierce battles on the field lasted until the 1986 Asian Games in Seoul. After she beat me in the 100m, I was only 0.3 seconds better than Lydia in the 200m. It's one of my most memorable races against Lydia. I've never lost over 200m against them.
Our last meeting was in 1987 at the Asian Athletics Championships in Singapore. She contacted me in 2014 during her brief stint as a trainer in Singapore. I found out about her declining health in 2018 but never thought we would lose her so soon. Goodbye my friend.
(PT Usha is a former Indian athlete)