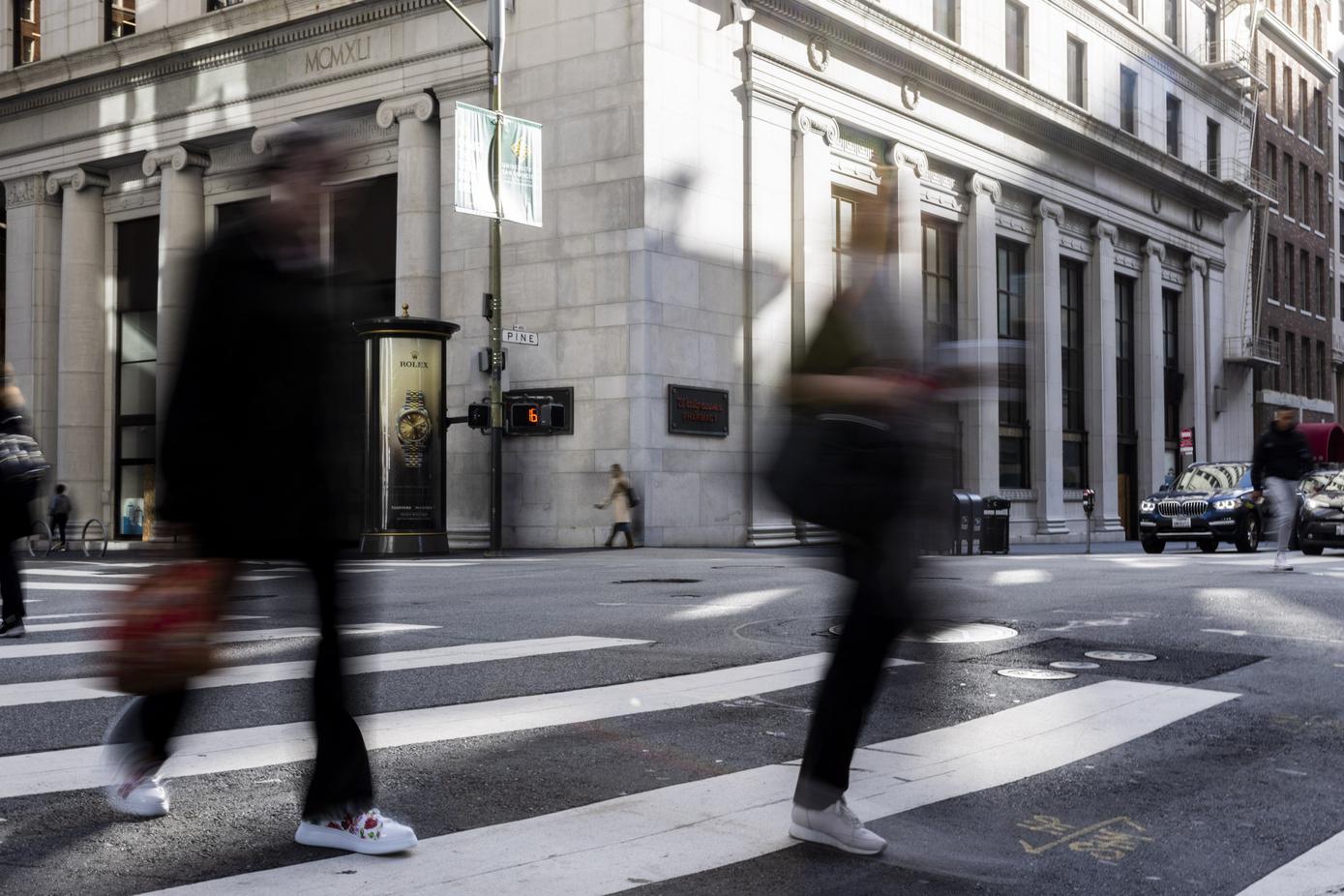 Here's how a group in downtown SF is using data to reimagine the area as more than just "banks and people walking around in suits."
Parts of downtown San Francisco may never be the same.
The area, roughly bounded by Kearney, Market and Pacific Streets and the Embarcadero, is no longer the boarded up ghost town of the pandemic's darkest days, when stay-at-home and remote work orders emptied the city's economic heart. But the streams of people that used to pour through the narrow, winding streets of the financial district have not yet returned in full force.