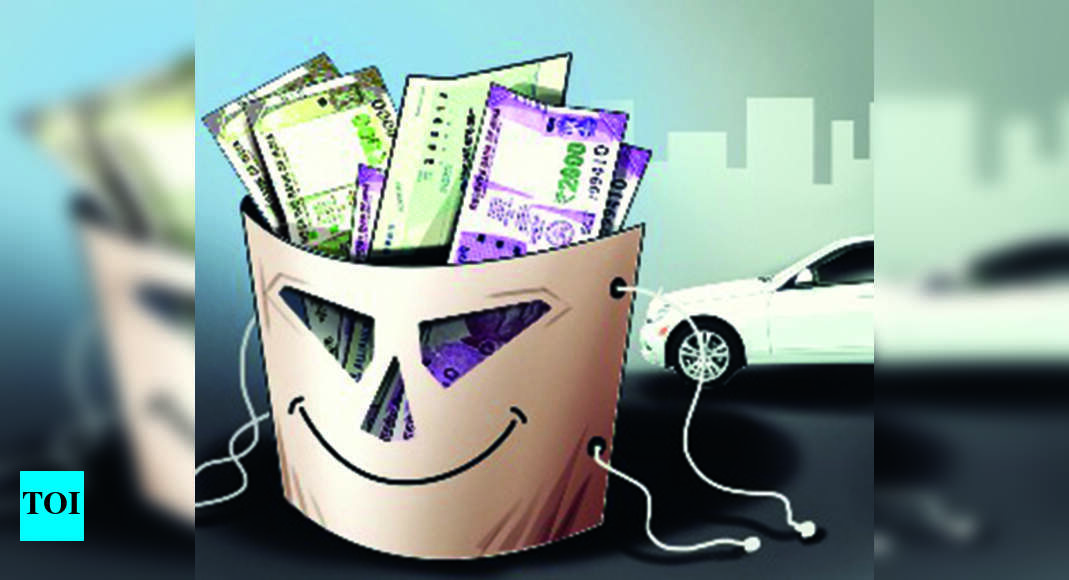 Jewelry showroom scammed with fake gold coin payment | Surat news
Surat: Two men bought gold jewelry worth Rs 8.26 lakh from a branded jewelry showroom and paid in exchange for gold coins of the same brand, apart from Rs 30,703 in cash. However, the company was shocked to later discover that the gold coins were counterfeit.
The showroom had sent the coins to a workshop in Tamil Nadu, which determined that the coins were gold-plated
silver coins
. The showroom manager filed a fraud report with Umra Police Station on Thursday.
According to police, on December 19, 2022, the duo came to a Tanishq gold jewelry franchisee on Ghod Dod Road to buy gold jewelry. They selected various kinds of ornaments valued at 8.27 rupees as gifts for their relatives and friends. The duo went by different names and asked staff to issue first-name bills. At the time of payment they gave 15 gold coins weighing 150 grams along with a gold ring.
Company policy allows customers to return Tanishq brand laminated gold coins in exchange for a new purchase. According to the rules, they later sent the coins to the workshop for verification.
The company also learned that the same two people who had scammed it – Binit Soni, a resident of Ahmedabad and an unidentified accomplice – were also involved in a similar scam involving one of the company's Ahmedabad-based showrooms.