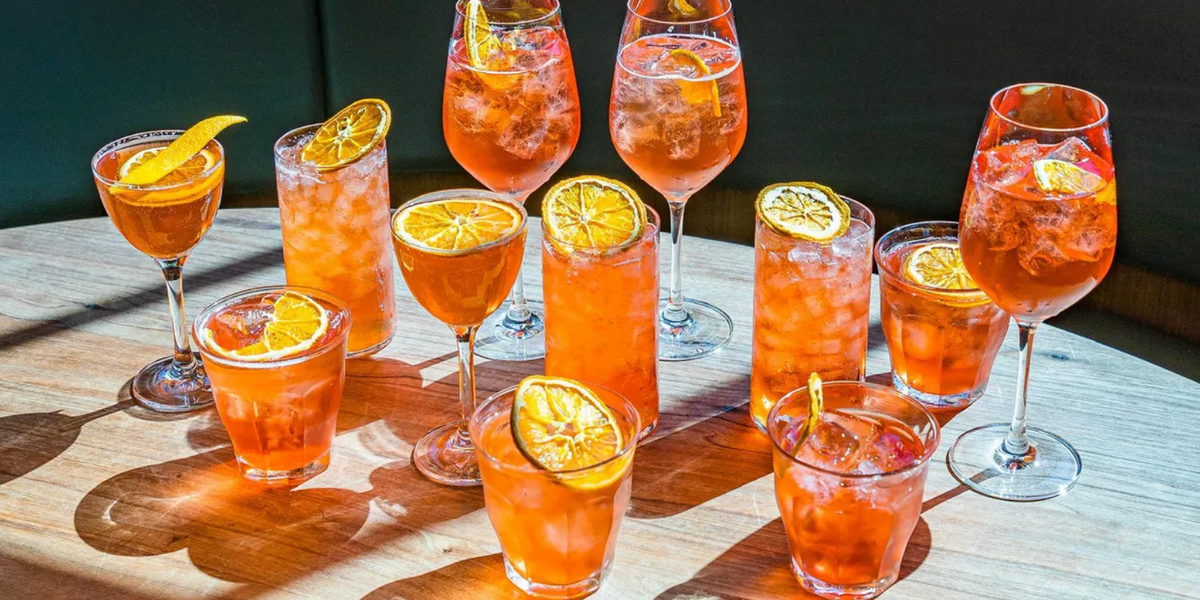 Oh, Stunning: Where to Find the Viral Negroni Sbagliato in Houston
A NEW COCKTAIL trend has emerged following a TikTok from house of dragons Star Olivia Cooke, who asked her co-star Emma D'Arcy about her drink of choice, went viral. D'Arcy replies, "A Negroni Sbagliato… with Prosecco in it." Cooke's response? "Oh, stunning."
---
The video has 18.9 million views on TikTok and has prompted a spike in orders at bars across the city. A traditional Negroni is made with Campari, sweet vermouth, and gin. The Negroni Sbagliato — sbagliato is Italian for "mistake" or "wrong" – replaces the gin with Prosecco.
@hbomax

I take one of each. #houseofdragon
Here's where you can sample the cocktail of the hour in Houston.
Rosie Cannonball
Photo by Zach Horst
Find a traditional Negroni sbagliato at Rosie Cannonball in Montrose for $10.
Trattoria Sofia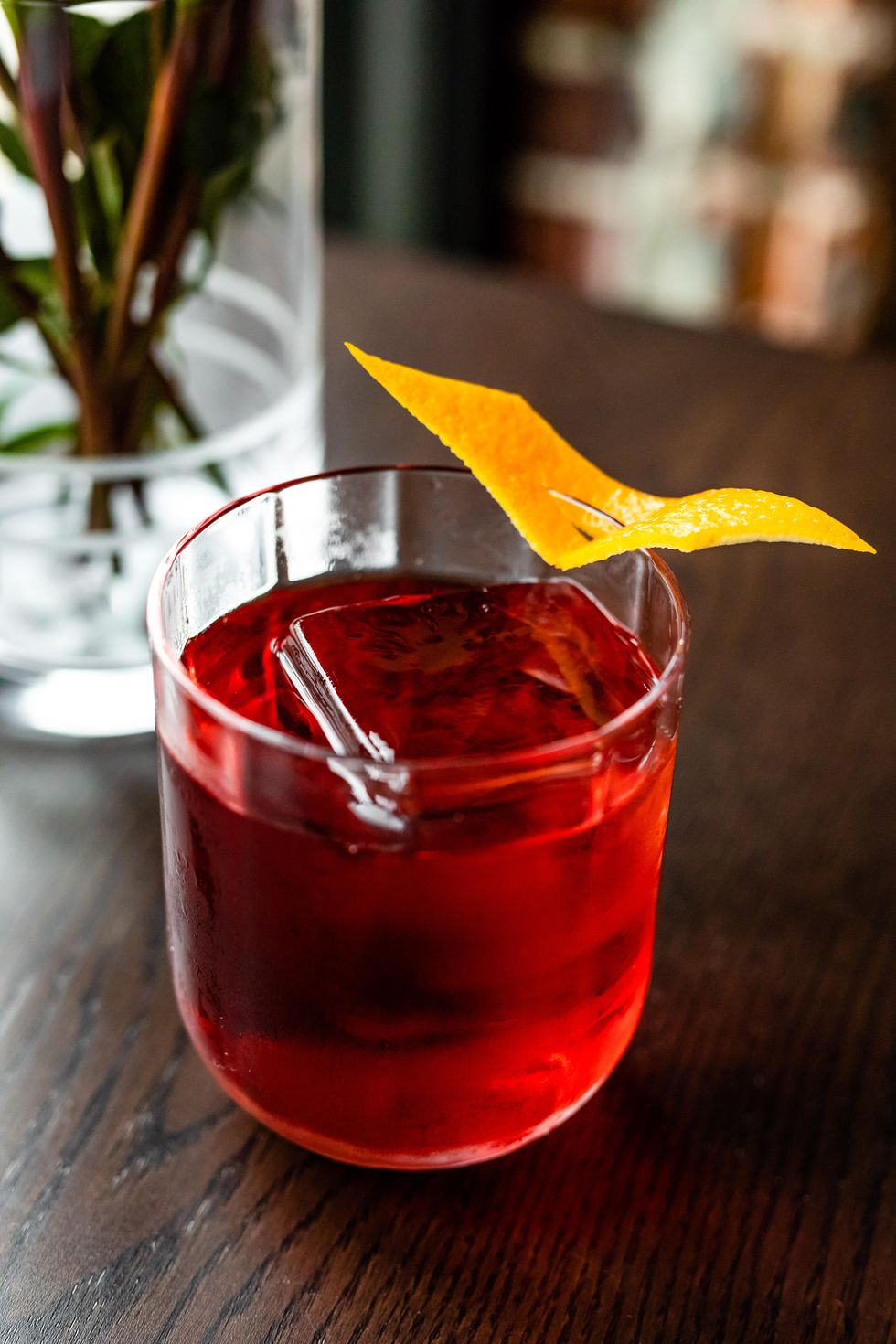 Photo by Kirsten Gilliam
Cocktail diva Alba Huerta has given the new classic a little sweetness. She shakes it up by adding Italian dessert wine to the recipe at this Heights hotspot ($16).
Concura
Enjoy the fall weather on the beautiful patio at Concura in River Oaks. In addition to the Negroni Sbagliato ($16), the hidden restaurant offers a list of traditional Italian cocktails.
brasserie 19
Though it's always on the menu, Negroni Sbagliatos ($14) will surely be a top request at the scene-heavy West Gray favorite's annual Halloween party on October 29.