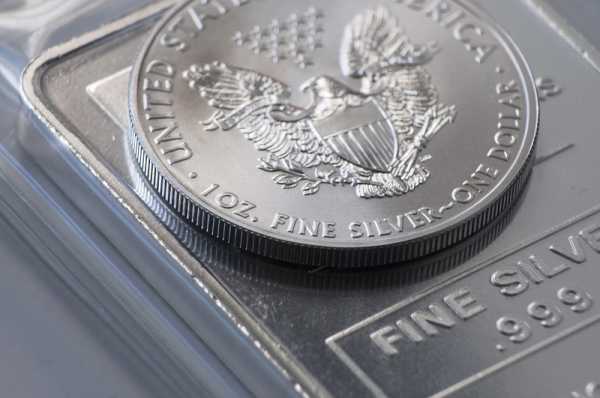 Silver Price Prediction – Prices drop sharply, breaking key support
Silver plummeted as the dollar rose to new 12-month highs. The yield differential between the US and Europe widened further in favor of the greenback. Since silver is quoted in dollars, a stronger dollar generally weighs on the price of silver. Gold also fell, which put the entire precious metal complex under downward pressure. Business conditions for restaurants and bars weaken in September, which is not a good sign as the Delta variant continues to expand.
Technical analysis
The silver price collapsed on Wednesday, breaking horizontal trend support, and was ready to test lower levels. Target support is the June 2020 lows at 16.25. Resistance in silver prices is seen near the recent break at 10/22. The short term momentum turned negative as the fast stochastics generated a crossover sell signal. Prices are oversold as the fast stochastics prints a value of 3, which is well below the oversold trigger level of 20, indicating a correction. The RSI prints a value of 29, which is also an oversold value. Mid-term momentum remains negative as the Moving Average Convergence Divergenence (MACD) histogram prints negative with a downward sloping trajectory indicating lower prices.
Increase in new housing contracts
Pending home sales to purchase existing home increased 8.1% month on month in August. Analysts had expected a monthly increase of 1%. Signings were still 8.3% lower than in August 2020. The increase in August followed two months of declines. These so-called pending home sales are a future indicator of contracts concluded in one to two months.