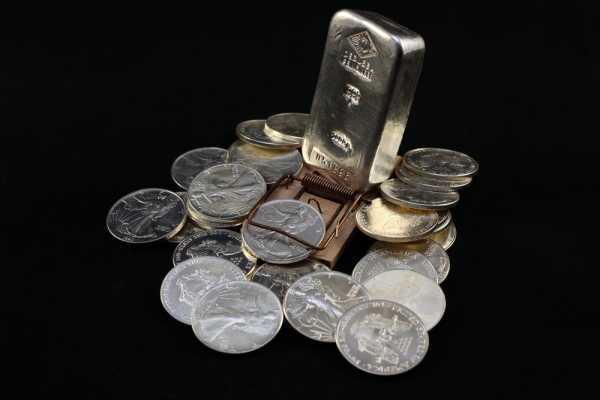 Silver Price Prediction – Prices fail attempting to break out
Important Findings
Silver prices threatened to break out but met resistance.
Government bond yields rose.
The dollar moved higher, weighing on gold prices.
Silver prices tried to break out but met selling resistance. The price of gold fell and weighed on the entire precious metals complex. Stronger than expected jobs data boosted the greenback. Since precious metals are valued in dollars, a stronger greenback typically creates headwinds for silver.
Benchmark yields rose after stronger than expected jobs data. The strong jobs report contrasted with ADP's personal payroll report released Thursday, which came in softer than expected.
Non-farm payrolls rose by 390,000 while the unemployment rate rose to 3.6%. The labor market was expected to expand by around 328,000 jobs. The unemployment rate should fall further to 3.5%. Average hourly wages increased by 0.3%. Average hourly wages were expected to increase by 0.4%. This scenario could be a sign that wage inflation is moderating. The annual wage increase was 5.2%.
Technical Analysis
Silver prices attempted to climb higher but failed to break out. Support is seen near the 10-day moving average at 21.99. Resistance is seen near the 50-day moving average at 23.26.
The 50-day moving average remains crossed below the 200-day moving average, posing headwinds for XAG/USD and hinting downside momentum. Silver is likely to head towards the 20.4 level.
Medium-term momentum turns positive as histogram plots positive MACD (Moving Average Convergence Divergence). The MACD-Histogram trajectory is in the negative territory, which reflects a downtrend in the price action.