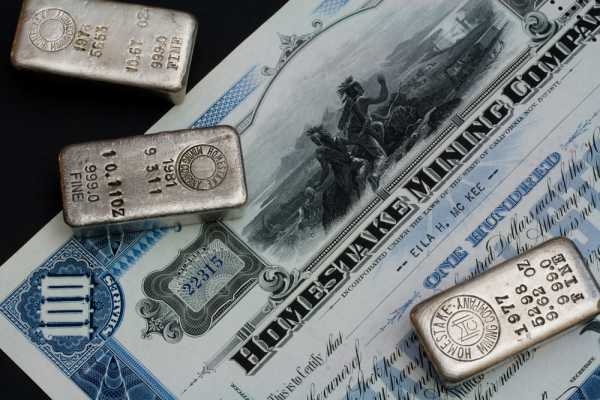 Silver Price Prediction – Prices slide higher when the PCE is strong
Silver prices continued to rally as the dollar slipped. Government bond yields were higher but failed to support the greenback. Gold prices were also higher and contributed to the appreciation of the precious metal complex. Since silver is valued in US dollars, a weaker US currency makes silver cheaper in other currencies. Core inflation continues to rise faster than expected
Technical analysis
The silver price continued its rally on Monday. Target support is the June 2020 lows at 16.25. Short term support for the silver price is seen near the recent dip at 04/22. Resistance is seen near the 50-day moving average at 23.68. The short-term momentum has turned positive as the fast stochastics generated a crossover buy signal. The medium-term momentum has turned positive as the MACD (Moving Average Convergence Divergenence) generated a crossover buy signal. It does this when the MACD line (the 12-day moving average minus the 26-day moving average) crosses the MACD signal line (the 9-day moving average of the MACD line).
Core inflation rises
On a headline basis, PCE prices rose 0.4% for the month and 4.3% year-over-year, their highest level since January 1991. This reflected a 24.9% increase in energy prices and a 2.8% increase in food prices % contrary. The Fed's favored inflation meter rose in September and continued to show strength. The core price index of private consumption expenditure excluding food and energy costs rose by 0.3% over the course of the month and was up 3.6% year-on-year. The monthly gain was slightly higher than the expected 0.2% and higher than the consensus annual forecast of 3.5%.