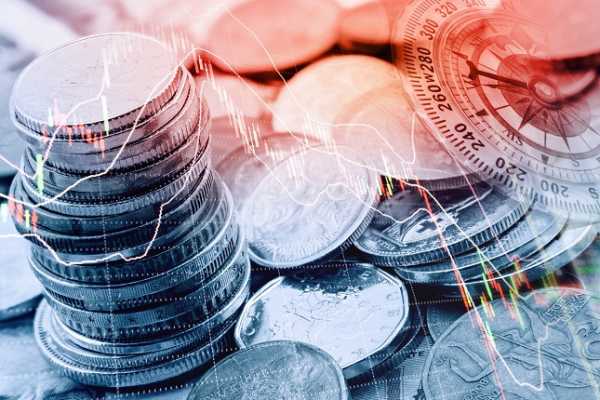 Silver Price Prediction – Silver markets attempt recovery
Technical analysis of the silver markets
Silver markets were somewhat volatile during Monday's trading session, recovering quite significantly after gapping higher. This makes quite a bit of sense considering the market was so oversold and given enough time a slight relief rally would be expected. The $22 level above remains an area for our attention as it was a former support. This is where "market memory" might come into play, so I'll be ready to jump over any kind of exhaustion candlestick to start short selling again and take advantage of what was an apparent downtrend.
If we break below the lows, silver will almost certainly unwind to the $20 level, but that remains to be seen. At this point, I believe you can't take a rally seriously until we break $23. At that point, we could then try to reach the $26 level, but we would also have to fight our way through the 50-day EMA.
Pay close attention to the US Dollar, it is very strong and usually negative for the value of silver over the longer term. Additionally, there are major concerns over industrial demand as it looks like we may be headed for a global slowdown. If that is the case, then demand for base metals will continue to fall, which of course goes against part of the argument for silver going higher.
Silver Price Prediction Video 05/17/22
For an overview of all today's economic events, see our economic calendar.