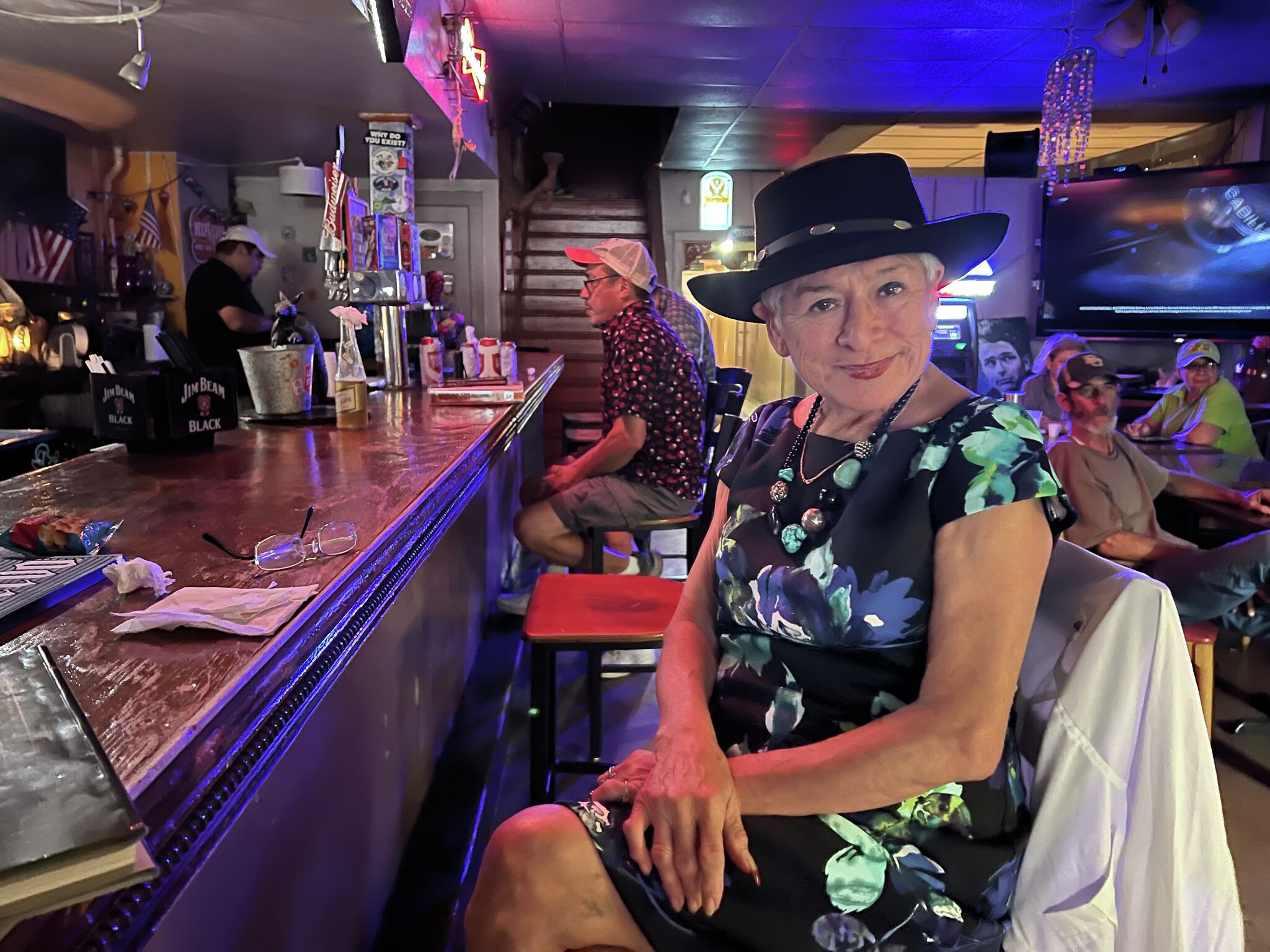 The woman behind the Texas T Pub, San Antonio's oldest bar
The first thing to know about Texas T Pub is where you'll find it: downtown. Not far from the Alamo, it shares a building with Paris Hatter's cowboy hats on Broadway. Like any good pub, by the time you walk in the door at 2:30pm the space is gloomy and cavernous, further drawing you in with its promise of cold beers.
There is a digital jukebox, two pool tables with two mirrors and a bigger is better style flat screen that catches the eye. Ghosts from America's indoor smoking era seem to hang heavy and low, the bar cleaner than most dives but never fully scrubbed by the years.