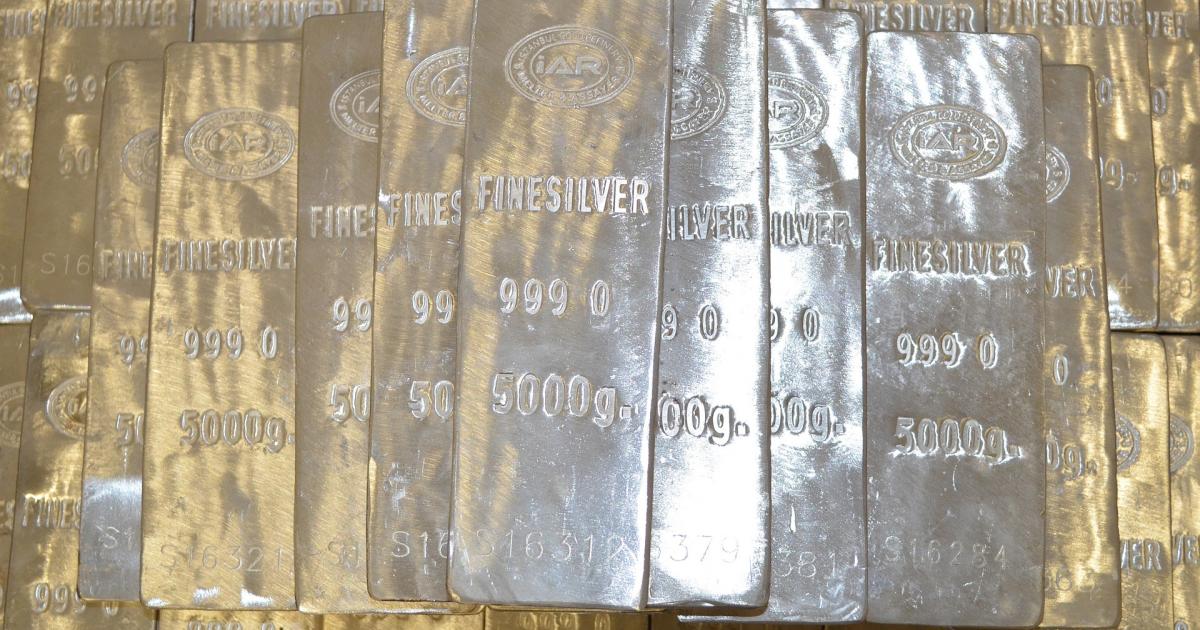 This day in market history, January 21st: Silver surges and hits an all-time high in 1980
Each day, Benzinga looks back on a notable market-related moment that happened on that day.
What happened? On January 21, 1980, the price of silver hit its inflation-adjusted all-time high.
Where was the market? The S&P 500 was trading at 112.10 and the Dow Jones Industrial Average at 872.78.
What else was going on in the world? In 1980, the Mount St. Helens volcano in Washington state erupted, killing 57 people. The popular Rubik's cube puzzle was presented for the first time at a toy fair in London. A gallon of gasoline costs $1.19.
Silver Price Peak: On January 21, 1980, the US silver price reached $52.50 an ounce. Adjusted for inflation, this price equates to about $165 in 2021, the highest silver price in history.
In fact, by the early 1980's the price of silver was so out of control that the commodities market took extraordinary measures to remedy the situation and banned all silver orders except liquidation orders.
As a result, silver prices plummeted back down to $34. Silver prices continued to trend lower over the following weeks, falling back to $10 by the end of March.
Silver prices experienced another huge surge in the early 2000s, going from around $4 in 2001 to as high as $49.82 in 2011.
the iShares Silver Trust (NYSE:SLV) is up about 40% over the past five years but is down about 6.3% over the past year.
© 2022 Benzinga.de. Benzinga does not provide investment advice. All rights reserved.