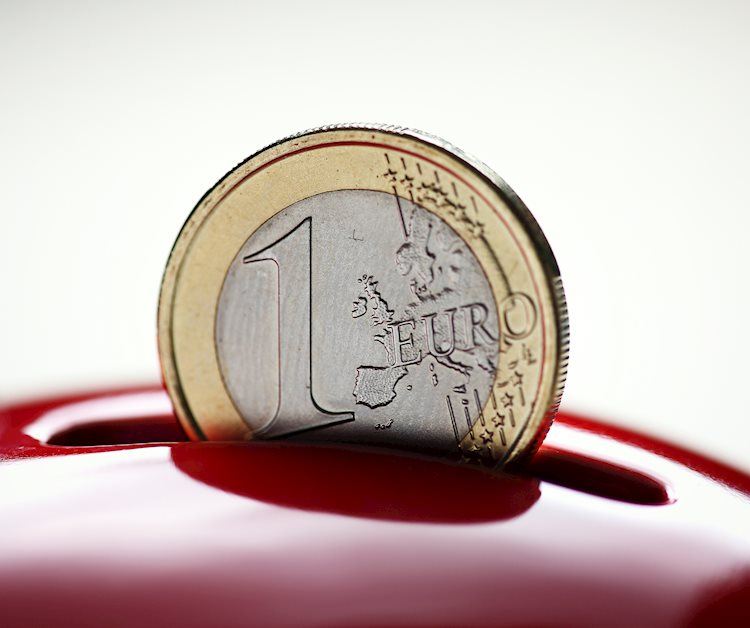 Weekly Technical and Trading Outlook – EUR/USD
Weekly technical outlook for EUR/USD
Last update at January 17, 2022 00:54 GMT.
Trend daily chart
Sideways
Daily indicators
rising
21 HR EMA
1.1428
55 HR EMA
1.1431
Trend Hourly Chart
Briefly down.
Hourly indicators
Rising fm o/s
13 HR RSI
30

14 HR DMI
-ve
Daily analysis
Consolidation with a downward trend.
resistance
1.1482 – New 7-week high from last Friday.
1.1452 – High from last Wednesday.
1.1436 – Asian low from last Thursday (now Res).
support
1.1386 – high from December 2021 (31st, now sup).
1.1355 – low from last Wednesday.
1.1314 – low from last Tuesday.
EUR/USD – 1.1406. Although the euro initially traded sideways last week, the price jumped Wednesday on weakness in the broad-based USD following less hawkish comments from Fed J. Powell, piercing December's 1.1386 to 1.1452 then 1 ,1482 on Friday.
Broadly speaking, despite the euro's rally throughout 2017, near the 14-year low of 1.0341 to a new 3-year high of 1.2555 in mid-February 2018, signals a drop to a 3-year low completed a correction from 1.0637 (Mar 2020). Although the Euro rallied to an almost 33-month high of 1.2349 in early January 2021, the subsequent sell-off to 1.1705 (March) signals that the top is in. The Euro's subsequent break of 1.1705 and subsequent weakness to a fresh 16-month low of 1.1187 in late November could push the price as low as 1.0964 (80.9% r FM 1.0637). However, the Euro's recovery to 1.1386 (Dec) signals temp. The low is in as last week's rally to 1.1482 would bring a stronger retracement to 1.1525, which is needed to extend the gain to 1 .1603 that should hold.
Today, as 1.1481 Fri high was also accompanied by a bearish divergence – drop to hourly oscillators, subsequent drop to 1.1399. Current falling hourly indicators are suggesting continued downside, a daily close below 1.1386 would lead to weakness at 1.1355, 1.1286. Only abv 1.1452 can risk a retest of 1.1482.