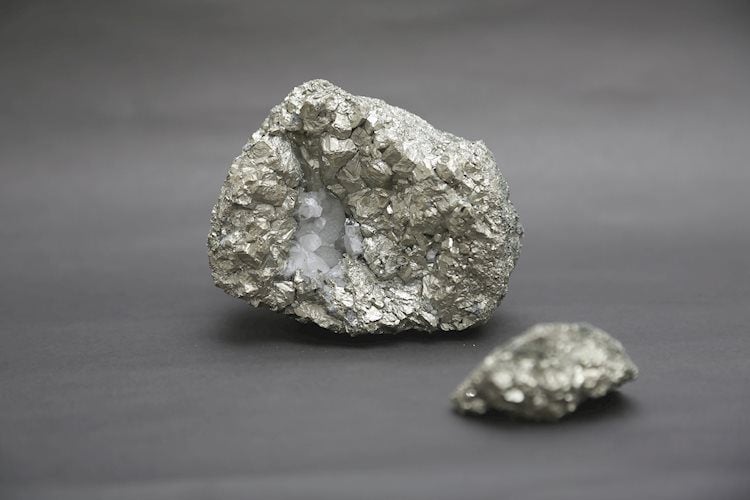 XAG/USD makes fresh multi-week highs near $22.50 ahead of US NFP
Silver hit a multi-week high near $22.50 at 12:30 GMT on Friday ahead of the US jobs data release.
If data confirms slowing job gains/easing wage pressures, XAG/USD could rally towards $23.00.
Although the US Dollar is slightly firmer ahead of the 12:30 GMT official US jobs report release, risk-off sentiment in the broader markets has helped silver prices (XAG/USD) rise to a fresh multi-week high near the mark of $22.50 an ounce on Friday. Analysts expect the forthcoming US jobs data to show a slowdown in US employment growth and, perhaps more importantly, a slowdown in wage growth.
If the data confirms expectations, it will (marginally) ease the pressure on the Fed to continue tightening aggressively beyond September (two 50 basis point hikes in June and July are taken for granted given the Fed's recent communications) . ). Precious metals like when the Fed is less hawkish/outright more dovish as this tends to weigh on US bond yields and the US dollar, lowers the opportunity cost of holding non-profitable assets and makes USD denominated commodities cheaper for international buyers.
A convincing break above the late May highs in the mid-$22.00 area would open the door for an extension of gains towards $23.00 and the 50/200-day moving averages, both in the midpoint the $23.00 mark. Note that the US ISM services PMI data for May will be released at 14:00 GMT which will also be in focus as a timely update on the health of the dominant US services sector. As with the jobs data, signs of a slowdown would be welcomed by silver investors who want to see a less aggressive Fed.