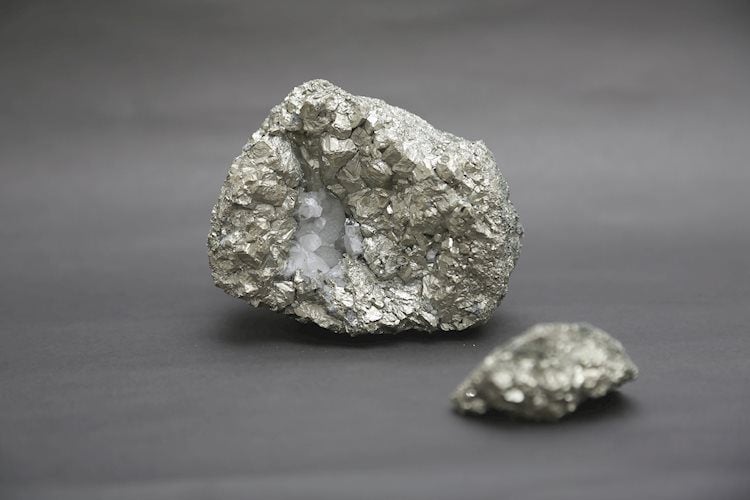 XAG / USD rebounds, reducing losses, eyes 24.00
Metals stabilized after a sharp decline, with DXY reaching monthly highs above 94.00.
The strong US dollar is keeping metals under pressure ahead of next week's FOMC meeting.
XAG / USD falls for the fourth day but is moving away from lows.
Silver and gold will fall sharply on Friday. A rally in the US dollar pushed XAG / USD to $ 23.68, its lowest level in a week. In the past few hours, silver has rallied to hit $ 23.90. It is about to end the week lower after finding resistance at the 20-week moving average around 24.40.
The DXY was up 0.90% on Friday, trading at monthly highs of 94.20, up amid inflows at the end of the month and ahead of next week's FOMC meeting. The Federal Reserve is expected to announce a throttling of its QE program. The most recent round of economic data, including today's core CPE, didn't change market expectations.
US stocks are modestly higher. Not even the appetite for risk escapes the rally of the greenback. In metals, a decline in US yields favored consolidation.
The bias on the daily chart of XAG / USD is still showing some bullish arguments with the price above major moving averages. The breaking off of Friday lows is another fact. Now silver needs to rally around $ 24.25 to gain momentum and then break the key resistance at $ 24.75 to clear the way for further gains. On the other hand, slipping below $ 23.50 would increase the negative pressure.
Silver daily chart